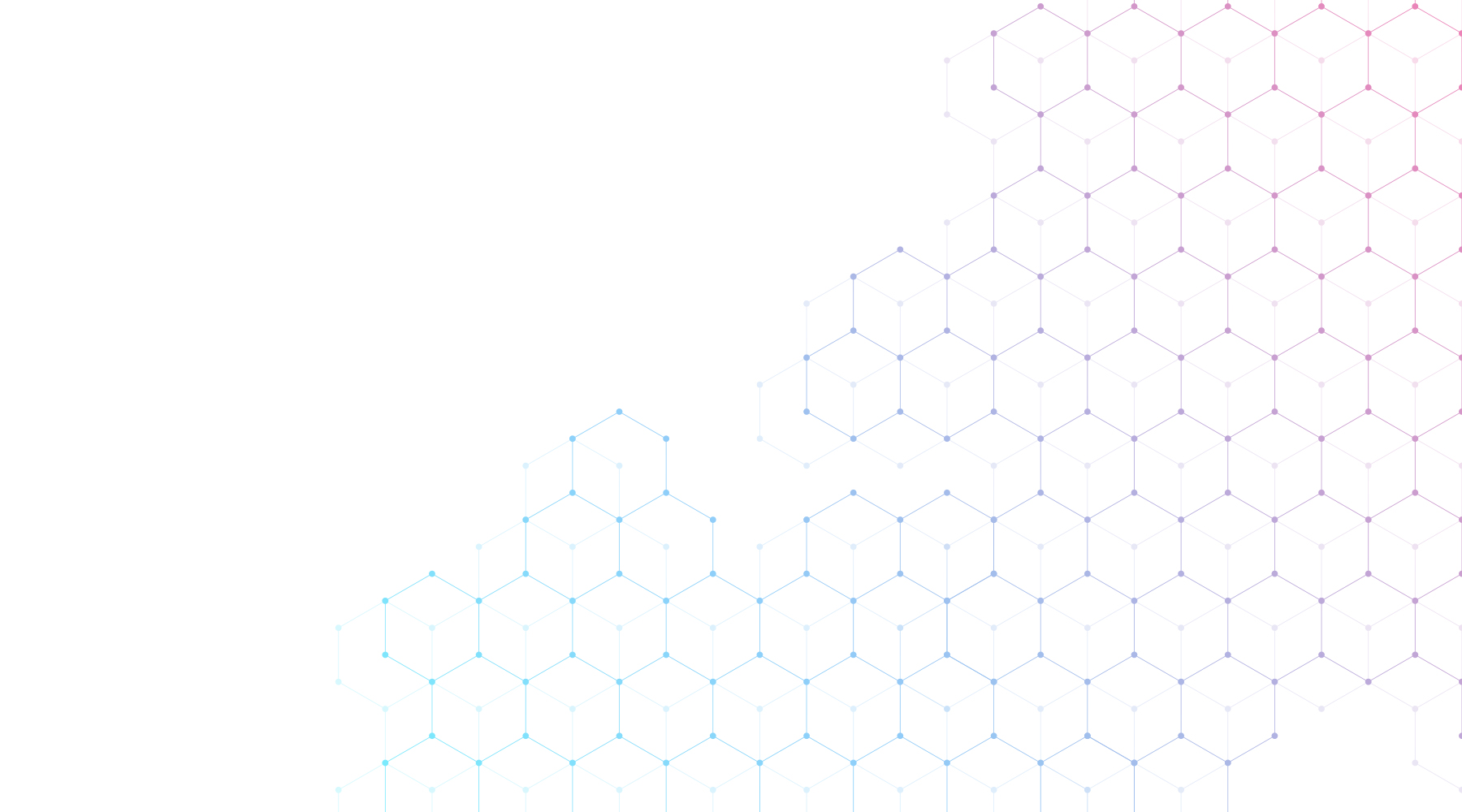 about us
We understand the obstacles companies face when they do not have automation on their side. Our mission is to ease the job of companies and help them become more efficient through our intelligent process automation.
Since 2008 we have been focused on human capabilities with technology, creating a software where people collaborate side-by-side with digital workers. By including automation to your daily work process, we help companies refocus the efforts of their people to use their intelligence, creativity and relationship-building to achieve exceptional business outcomes.
At Xtreme Technology's, our focus is our clients. We are your partner throughout your transformation journey, one automation at a time.