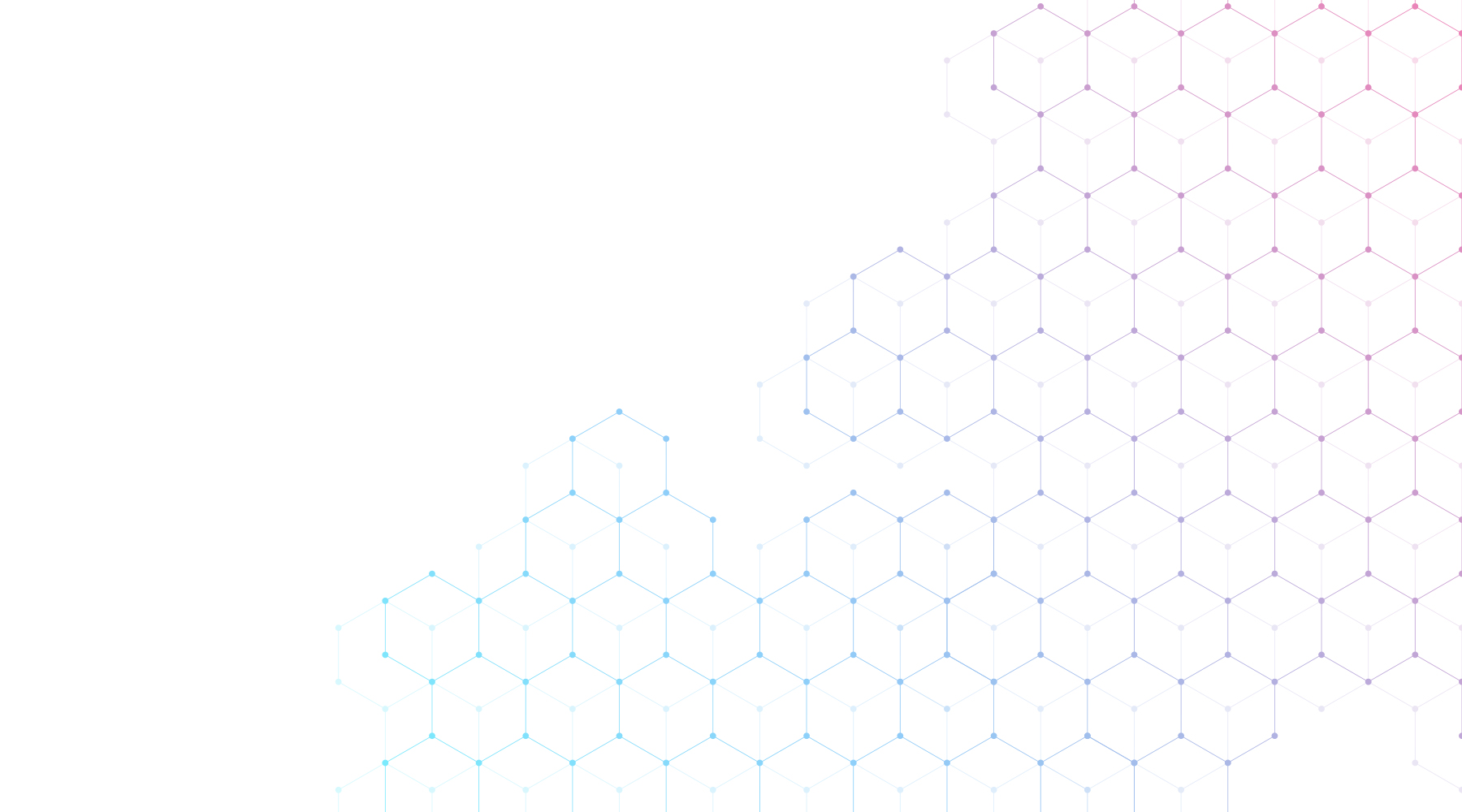 Enterprise resource planning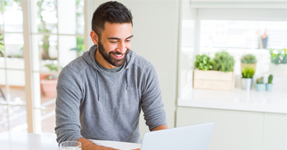 Does your ERP strategy support your business objectives?
Your Enterprise Resource Planning (ERP) system should be designed to solve problems and simplify and streamline your business.
Whether you manage one or many offices, an effective ERP system should make your job easier, increase business productivity and increase revenue.
Experience

Your ERP provider should be highly experienced in your industry.

Ease of use

Your ERP solution should be intuitive with an easy-to-use interface, built for the people who will use it.
Implementation
Look to an ERP partner that has been successful in the past when implementing ERP systems.
Your ERP solution must be adopted by everyone. Our modern user interface makes it easy for new users to adapt and makes business functions simple and intuitive.
Provide an outstanding customer experience with smooth and precise customer data for order management from lead to fulfillment.
Control your custom dashboards and trackers that let you monitor what is important to your business.
Inventory Optimization made simple. Epicor Inventory management functionality reduces risk and costs while conforming to industry standards.